Franchising indicates the growth and success of a company, and franchise leaders are the reason behind it. The U.S.A Leaders extracts and breaks down the strategies from franchise leaders required for running a successful franchise.
California Pizza, a brainchild of Rick Rosenfield and Larry Flax, is prominently known for its creative cuisine and widespread business across the
McDonald's is cracking a deal to buy Casper's Company, one of its oldest franchisees. Blake Casper and his family have agreed to
The franchise legislations are an amalgam of federal and state laws that govern the registration, offer, sale of franchises, and the legal
Chick-Fil-A is one of the most successful quick-service restaurants and there is always a significant demand to franchise with Chick-Fil-A. Since the
Thanks to the increasing trend toward franchising, the number of businesses subject to the franchise tax in Texas has dramatically expanded during
Arne Morris Sorenson was a true fighter, as he volunteered and lead many fights for the justice of society. His strong beliefs
You may have moments when you second-guess your decision while creating your franchise or launching your own business. Often, wise words are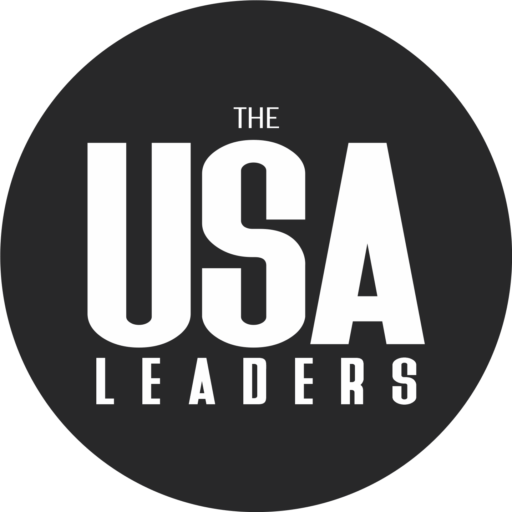 The USA Leaders is an illuminating digital platform that drives the conversation about the distinguished American leaders disrupting technology with an unparalleled approach. We are a source of round-the-clock information on eminent personalities who chose unconventional paths for success.
Subscribe To Our Newsletter
And never miss any updates, because every opportunity matters..