The U.S.A Leaders keeps up with the strategies and ideas used by industry leaders to excel in specific industries. We keep detailed track of the happenings in the industries and promote ways to be successful.
October 13, 2023 By December 13th, Qualcomm aims to reduce its workforce by approximately 2.5%. Specifically, it intends to eliminate 1,064 employees
In the aftermath of the Second World War, British culture made a significant impact on the cultural landscape of Hong Kong. This
Kris Jenner, the ultimate matriarch of the Kardashian-Jenner clan, is more than just a reality TV star. She's a modern-day sage, known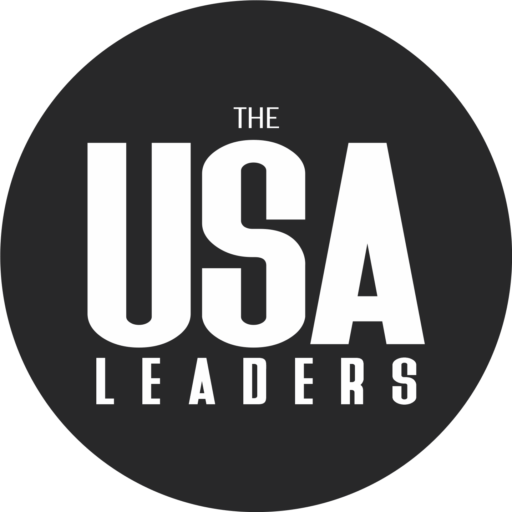 The USA Leaders is an illuminating digital platform that drives the conversation about the distinguished American leaders disrupting technology with an unparalleled approach. We are a source of round-the-clock information on eminent personalities who chose unconventional paths for success.
Subscribe To Our Newsletter
And never miss any updates, because every opportunity matters..