Young leaders bring innovation and are set to impact the future of the country. The U.S.A Leaders keeps track of the innovative side of the young leaders who are relentlessly pursuing growth.
A farming entrepreneur Wilfred Emmanuel-Jones has recently launched an initiative called 'New Faces in Farming' in the field of food and agriculture
Metro Detroit Youth Day is celebrated to unite a community as well as bring peace and tranquility to Detroit. This Youth Day
Are you looking for any self-employment opportunities in your career? In the age of the Internet and technology, people are more confident
Words have the power to shape our thoughts and actions, and in the realm of wisdom, few tools are as potent as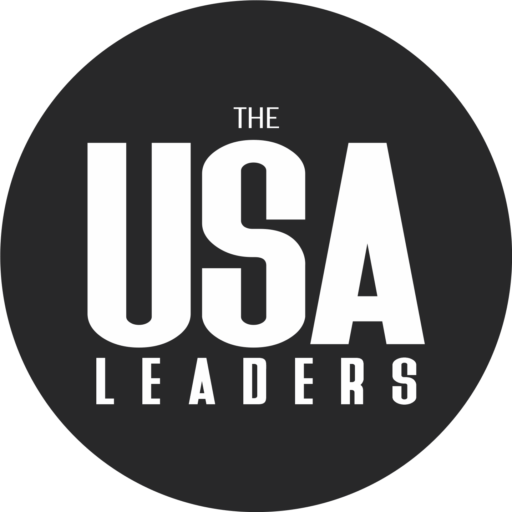 The USA Leaders is an illuminating digital platform that drives the conversation about the distinguished American leaders disrupting technology with an unparalleled approach. We are a source of round-the-clock information on eminent personalities who chose unconventional paths for success.
Subscribe To Our Newsletter
And never miss any updates, because every opportunity matters..