Women have come a long way and are rightful in the establishment they had to earn through several challenges. The U.S.A Leaders believes in women's empowerment and ensures the efforts of the women leaders don't go unnoticed.
Women and girls are the pillars of the society and they contribute to economic productivity as well as societal development. They have
Recently, women leaders from numerous backgrounds and educational cultures came together to discuss the difficulties they face in educational leadership. The event
This time we shine the light on the story of a woman technopreneur, Michelle Zhang (CEO and Founder of MUSE), a China-born Australian entrepreneur. Michelle is
"You can evade reality, but you can't evade the consequences of evading it." These words, spoken by the renowned Russian-American novelist and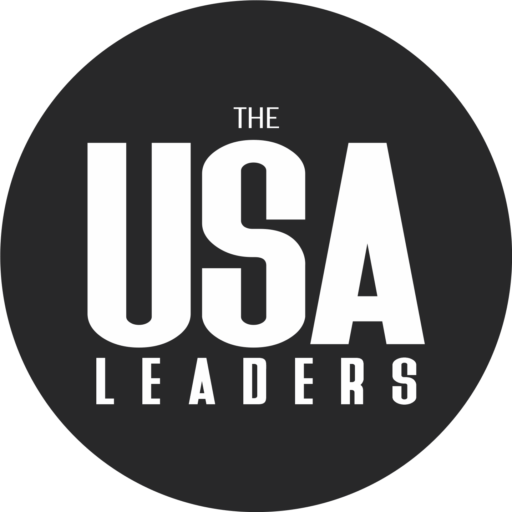 The USA Leaders is an illuminating digital platform that drives the conversation about the distinguished American leaders disrupting technology with an unparalleled approach. We are a source of round-the-clock information on eminent personalities who chose unconventional paths for success.
Subscribe To Our Newsletter
And never miss any updates, because every opportunity matters..