The education industry holds and manifests the future of the country. The U.S.A Leaders firmly acknowledges it by spreading a word about the benevolence of aware education leaders around the U.S.A.
Earlier this month, the progressive school leaders insisted on declaring attractive incentives to special education teachers to tackle the labor shortage issue.
State of Texas officials pledged $105.5 million for school safety and mental health initiatives in response to the events which took place
The US Department of Agriculture had relaxed its customary requirements for school breakfast and lunch subsidies when schools across the country were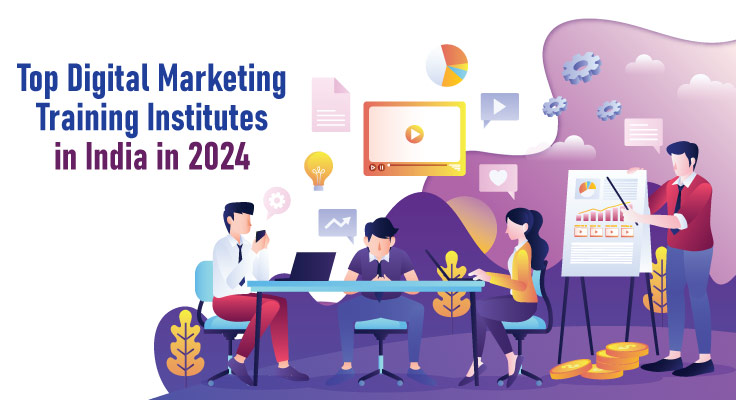 In the dynamic landscape of the digital era, where information travels at the speed of a click, mastering the art of digital
Step into the enchanting universe of Neil Gaiman, where words are spells and stories are incantations. With a pen as his wand,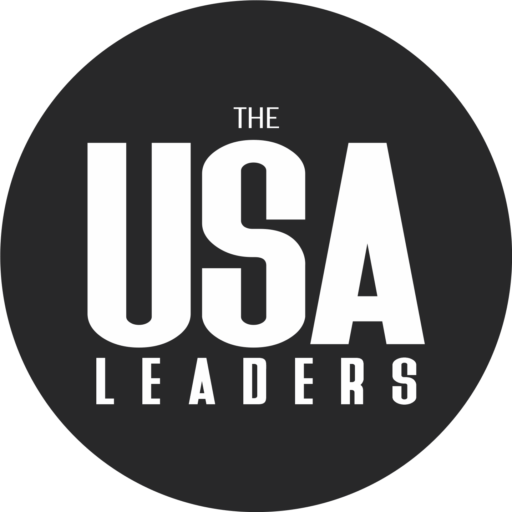 The USA Leaders is an illuminating digital platform that drives the conversation about the distinguished American leaders disrupting technology with an unparalleled approach. We are a source of round-the-clock information on eminent personalities who chose unconventional paths for success.
Subscribe To Our Newsletter
And never miss any updates, because every opportunity matters..