The Healthcare sector ensures the well-being of the country. It is the U.S.A Leaders' goal to credit healthcare leaders and aid in giving them the recognition they deserve. To learn more, go through the "Healthcare Leaders" section.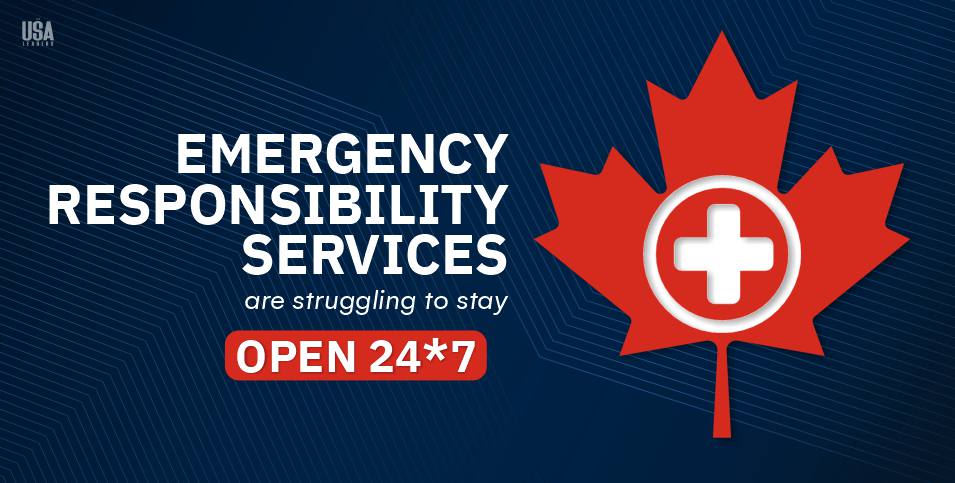 Canada is one of the most prosperous countries worldwide and has a government-funded progressive universal healthcare system. However, on Thursday, the doors
Are you in the United States and trying to decide which hospital to choose for your healthcare needs? If that's the case,
Physical stabilization and nurturing mental health are of considerable importance in a balanced life. Most times, physical health has given utmost importance
Maintaining a healthy lifestyle is more important than ever today. It improves the mental and physical health as well as extends life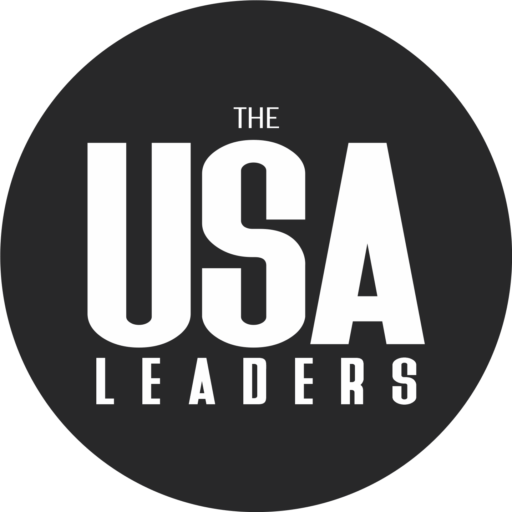 The USA Leaders is an illuminating digital platform that drives the conversation about the distinguished American leaders disrupting technology with an unparalleled approach. We are a source of round-the-clock information on eminent personalities who chose unconventional paths for success.
Subscribe To Our Newsletter
And never miss any updates, because every opportunity matters..