Being the chief executive officer of software giant Oracle, Safra Catz is one of the most powerful women in the corporate sector. She is better known to carry a strong and determined persona in her circle of the business world. Catz maintains Oracle's status as a global player very efficiently despite seeing stiff competition from other companies for example Microsoft, Intel, and Amazon. She ranks high in the list of highest-paid female CEOs, averaging a net pay of $40 million per year. We have picked up the 15 most empowering Safra A Catz quotes to motivate you for becoming the best version of yourself.
"What are important qualities to be successful? The most important quality is courage."
"The truth is that technology is only valuable if it helps you run your organization better."
"I like to say it's an attitude of not just thinking outside the box, but not even seeing the box."
"A core focus of our effort is based on the recognition that our customers have varying needs, and one of their most important needs is to have a choice."
"Common sense will always prevail. America will advance the agenda for the greatest minds."
"You can recover from being stupid, but you can never recover from being a liar. Integrity is a perishable asset, and once it's gone, it's gone for good."
"The demographic of young people? In each hand is a phone, more powerful than a computer. It's a doorway to the digital nation, to education."
"Just because it's said with authority, and just because it's in a PowerPoint, doesn't make it true."
"Let your customers be your partners; let your vendors be your employees. What's necessary for this transformation more than anything else is courage and a willingness to change."
"Digital India is the only way for citizen empowerment, which can bring government transparency and accountability to citizens."
"It's critical to simplify and run the business in such a way that resources are released to invest in your main business."
"Most of the largest software companies in the world today are based on Oracle, and they were once startups."
"Hopefully in the future, generational challenges will be measured by achievement, not gender."
"We want to nurture startups on our platform, just like we did in the old world."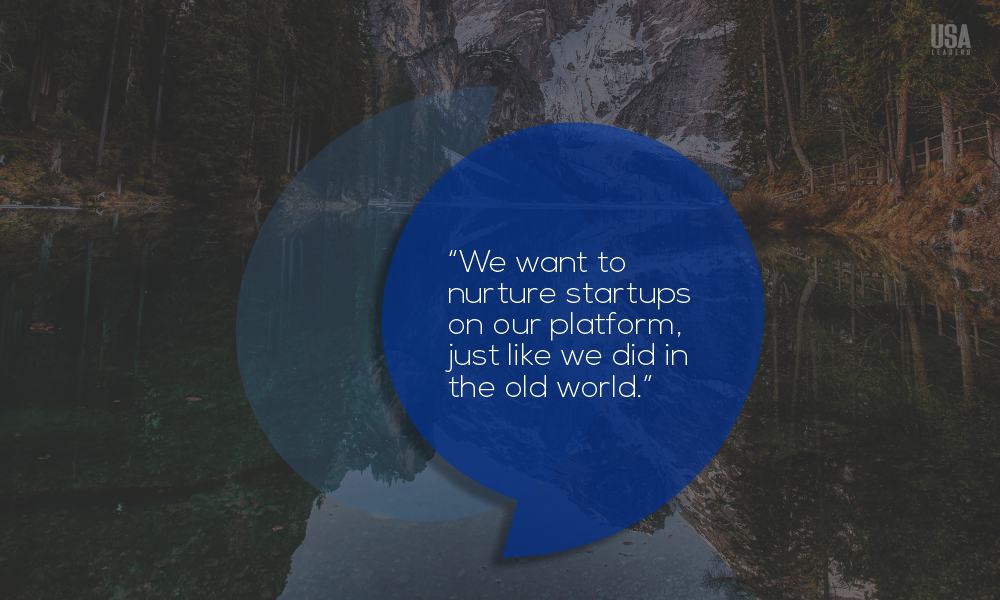 "We provide business advice and guidance. We started it here in India first, and now we have taken it globally. India was the first for startup incubation in the world for us."
Safra Catz carries her leadership quite gracefully and inspires upcoming not just women but also men around her. It would be a fascinating experience for you to read about her journey and listen to her speeches. We hope you enjoyed reading Safra A Catz quotes that can inspire you to make your dreams come true and grab the attitude to never give up in life.
ALSO READ: Top 15 Quotes by Ben Franklin to elevate your Wisdom