Studying can be an impatient task, especially when there are days of laziness, drowsiness, or any kind of downers that can demotivate you and lower your confidence. However, this is where quotes for study can do wonders. Study quotes can boost your confidence, provide you some insights, and help you with your approach during these tricky times.
In this blog, we have vetted 15 quotes for study which can alter your mindset and help you study productively.
15 Quotes for Study
"A mind of moderate capacity which closely pursues one study must infallibly arrive at great proficiency in that study." – Mary Shelley
"Never regard study as a duty, but as the enviable opportunity to learn." – Albert Einstein
"Be an individual, work hard, study, get your mind straight, and trust nobody." – Tupac Shakur
"When a problem comes along, study it until you are completely knowledgeable. Then find that weak spot, break the problem apart, and the rest will be easy." – Norman Vincent Peale
"Study hard, for the well is deep, and our brains are shallow." – Richard Baxter
"Life is short. Live it. Fear is natural. Face it. Memory is powerful. Use it." – Unknown
"We generate fears while we do nothing. We overcome these fears by taking action." – Unknown
"The man who is a teacher of patience is a master of everything else." – George Saville
"I don't love studying. I hate studying. I like learning. Learning is beautiful." – Natalie Portman
To acquire knowledge, one must study; but to acquire wisdom, one must observe. – Marilyn Vos Savant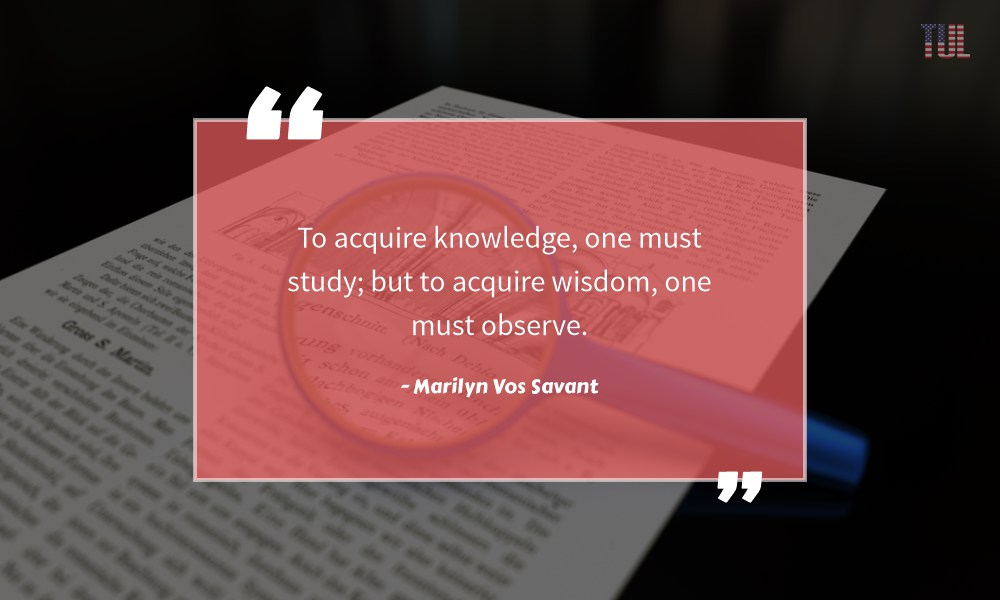 "I would live to study, not study to live." – Francis Bacon
"You become what you study." – Robert T. Kiyosaki
"Every beginner possesses a great potential to be an expert in his or her chosen field."– Lailah Gifty Akita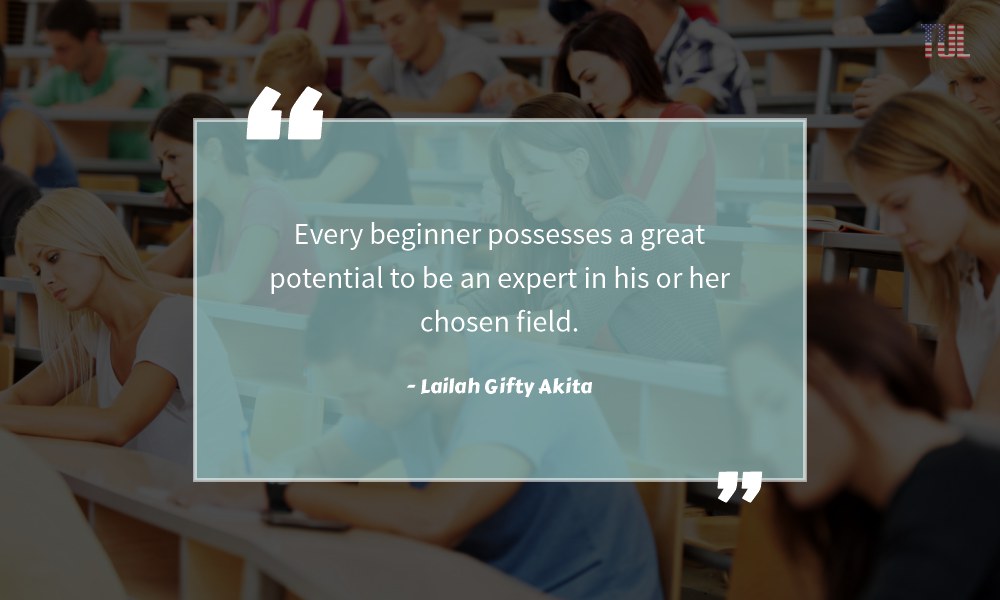 "We don't have to be smarter than the rest. We have to be more disciplined than the rest." – Warren Buffett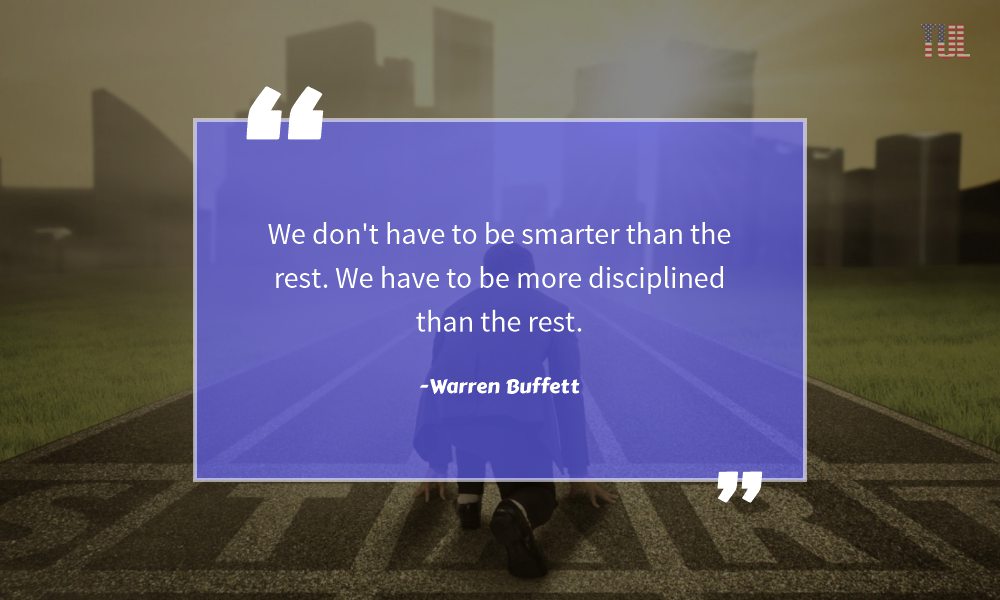 "Success isn't overnight. It's when every day you get a little better than the day before. It all adds up." – Dwayne Johnson
Studying isn't about constantly going through the material you need to keep in your memory but it is about learning and getting to the depth of the subject which intrigues you a lot. We hope these quotes give you the push required towards productivity.